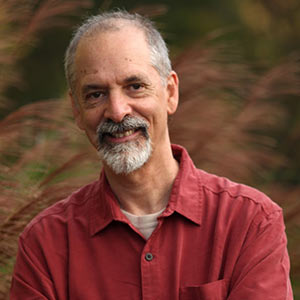 Learn from a
Master Teacher
Understand Yoga Deeply |Teach Yoga Powerfully
Trainings, Online Events, Online Classes
Viniyoga Foundations Program begins again in February 2025!
Curious about Viniyoga?
Try a Viniyoga class with our experienced teachers. Learn the basics so you can move on to more advanced teachings with Master Teacher, Gary Kraftsow. Click here to try a FREE CLASS.
Online Workshops
with
Gary Kraftsow
Online Classes with
Gary Kraftsow
Join The Living Healing Tradition of Yoga Therapy
Interested in becoming a Yoga Therapist? The Viniyoga Foundations Program (VFP) is the first part of the Viniyoga Therapist certification program. VFP graduates then move on to the Viniyoga Clinical Applications Program.
VFP also serves as a Yoga Alliance registered yoga teacher training program.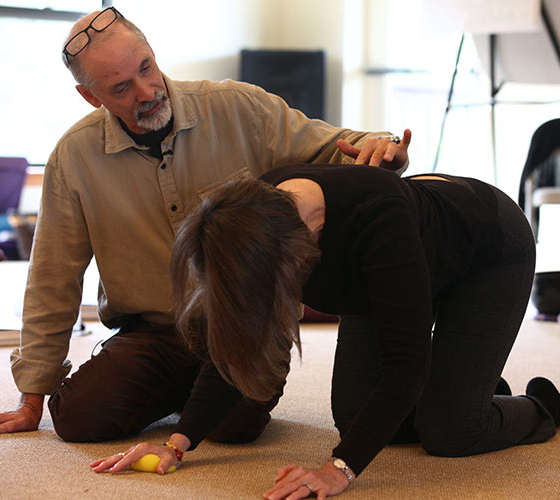 Learn from a
Master Yoga Teacher & Therapist
Meet Gary Kraftsow. As a 19-year-old college student, majoring in Religious Studies, he traveled to India, never suspecting that it would lead him to a lifelong path of studying and sharing the ancient wisdom of yoga he learned from TKV Deśikācar and his father, T Kriṣṇamācārya.