Founder & Director
Gary is the Founder, Director, and Senior Teacher of the American Viniyoga Institute.
VFP & VCAP Administrative Coordinator/VCAP Faculty Assistant
Got a question about your manual? Contact Alex!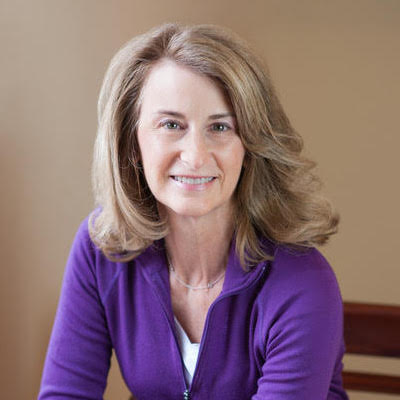 Yoga Therapy Faculty
Julie is the Training Coordinator for AVI's Viniyoga Clinical Applications Program.
Registrar/Store Manager
Want to know about a product in the store or registration for a training? Contact Stephanie!